Well hello there! Happy Wednesday! I recently had a change of heart in regards to personal development, and I want to share it with you!
Rather than type it out, here's the video! <3
Soo…. That being said, I should probably tell you about the podcasts that I love that lift me up so often!
Without further ado, here they are!
1. The School of Greatness, Lewis Howes. He has a couple different kinds of podcasts - a "Five-Minute Friday," which is a short and motivational podcast by either Lewis or a guest, and then his interviews. He finds people who have achieved greatness, and interviews them about it. I love them so much! I wrote a post about one a while ago, actually!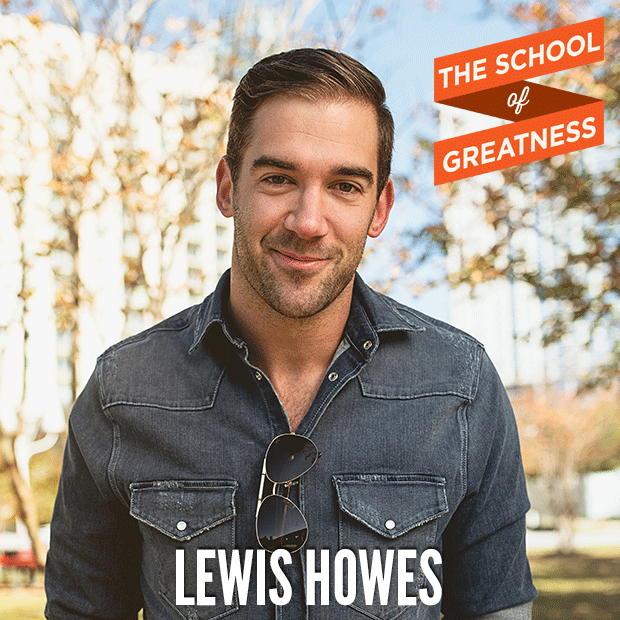 2. Build Your Tribe and The Chalene Show, Chalene Johnson.
Chalene is one of my favorite people… I find her insanely inspiring and have learned so much from her!
Her podcast "The Chalene Show" is great for absolutely anyone who wants to improve their lives.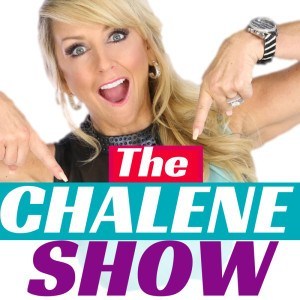 If you're an entrepreneur, interested in using social media for business, or ever want to do either of the aforementioned things, please check out her show, "Build Your Tribe!"

3. The Ziglar Show! It's by Zig Ziglar, who has since passed, but has hours and hours of recordings!


Such a wonderfully gifted and giving man whose tips are on point!
4. The Entreleadership Podcast - By Dave Ramsey's Team. As I am sure you can guess, it's about both entrepreneurship and leadership, with Christian values! 💜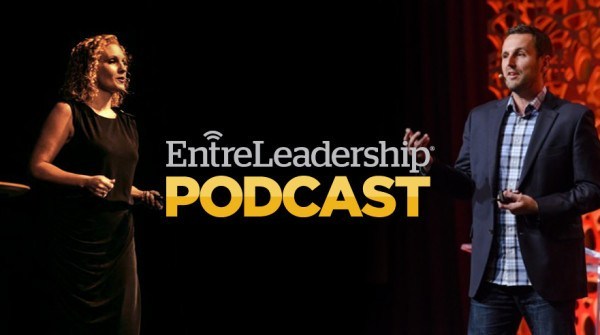 5. Rise to the Top - David Siteman Garland…. Self-proclaimed "Fluffless" information on taking your biz to the next level!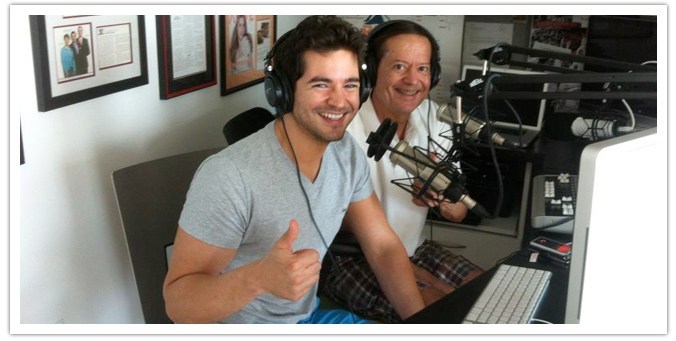 6. Smart Passive Income with Pat Flynn - Are you starting to see a theme? Making money online and freeing yourself from a 9-5, without being a slave to your computer or smartphone! 😉
7. Freedom Fastlane with Ryan Moran - Inspiring stories/interviews with tips from people who've done what I mentioned in #6 (just sticking to the theme)!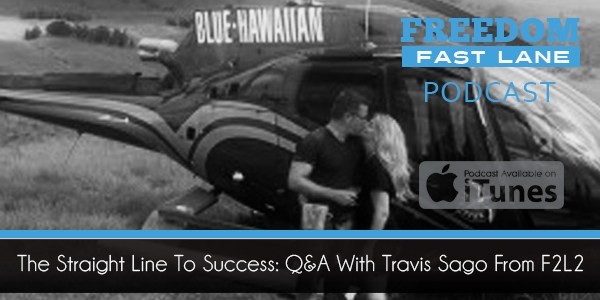 8. The Primal Blueprint Podcast, Elle Russ, Mark Sisson, Brad Kearns, and Guests: Veering from the theme… As you know nutrition and fitness are important to me. I love learning more about it, and I believe going back to basics in most ways is the key! Additionally, Tommy presented at the final PrimalCon… We've befriended many Primal Blueprint people, especially those listed above. Who doesn't like to support a friend? 😉💜
9. Finally, The Team Beachbody Coach Podcast, and the Shakeology Podcast! As you likely know, I am a Beachbody coach. As such, I love to stay on top of my game with what's new with the company, as well as get product knowledge. That's what happens on those podcasts, along with recognition, inspiring stories, and best practices for us Beachbody coaches to positively impact as many lives as possible!
Not a Beachbody coach? No worries! If you are interested in it, this Friday night, I am doing a "Beachbody Coaching Happy Hour" facebook event! It's in the event page itself, so you don't have to be present, and you can check it out later, if you prefer!
If you're reading this WAY after the event & you click on the link and see nothing, fret not… Just check out these posts of mine!
What is Beachbody Coaching & What do Beachbody Coaches Do?
Top FIVE Myths About Being a Team Beachbody Coach!
My FIVE Favorite Things About Being A Beachbody Coach!
What are your favorite podcasts? I can always add to my list! 😉
xoxo,
Mandie
P.S. Did you like what you read? Make sure to check out other blogs on the page, and to subscribe by entering your email below, so you never miss a post!


Also, connect with me on social media!
Mandie's Fitness, Nutrition, Personal Development, Sustainability & Beauty Facebook Page!
Mandie on Instagram!
Mandie on Periscope!
Mandie Tweets!
Mandie's Pinterest!
Mandie's Tumblr!
Mandie's YouTube!
Mandie's Google +